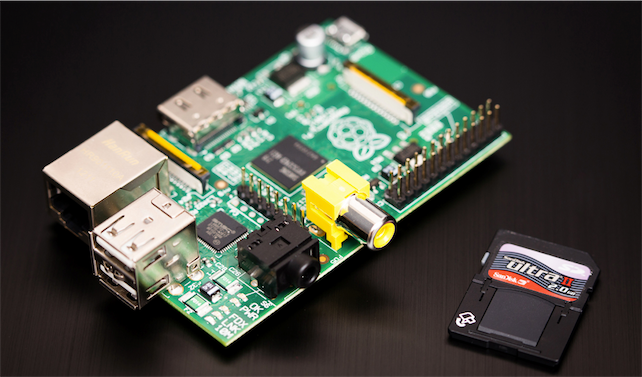 First, visit fusionstrike for instructions on how to enable SSH on your Raspberry Pi. In short, you will need to make sure you have a public key in the /home/pi/.ssh/authorized_keys directory. The directory should be chmod 700 and the file chmod 600.
You can then SSH to the box with something like:
ssh pi@123.456.789.123 -i /path/to/private.key -X

The -i option will specify your private key and -X will turn on X Forwarding.
Once you've logged in you should be able to run lxsession to start the Lightweight Desktop (LXDE):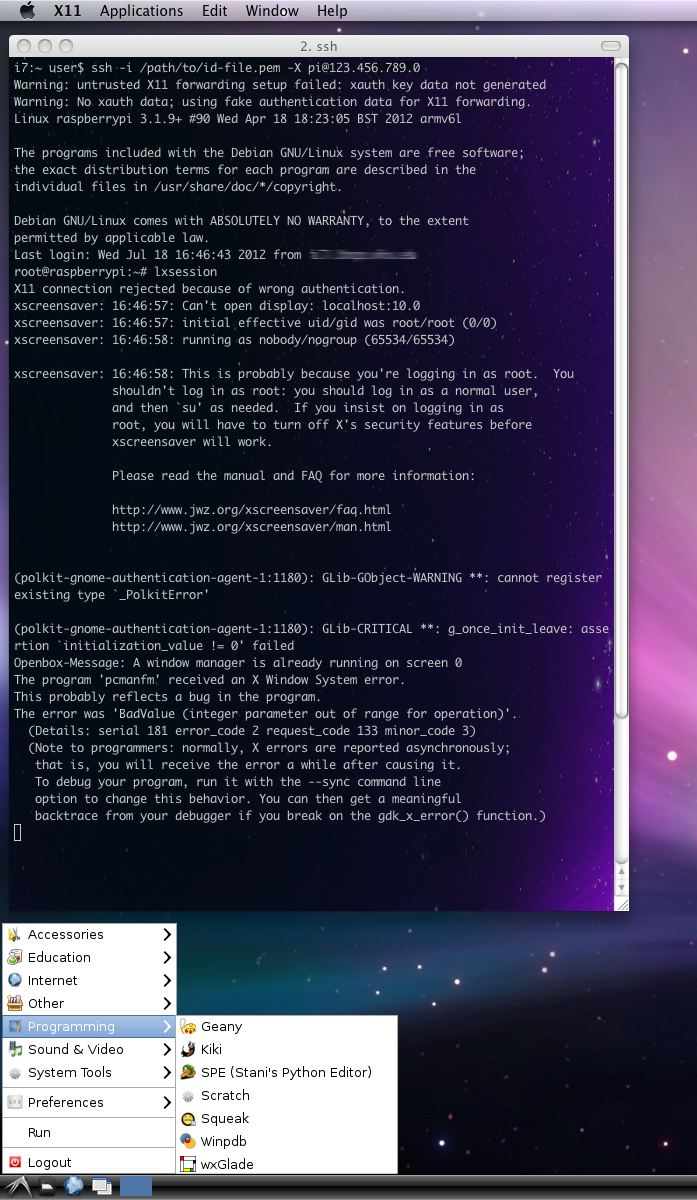 Related Posts: