Tag Archives:
clipboard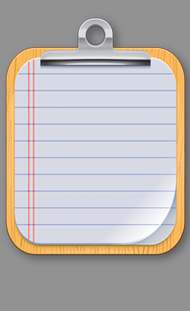 If you're using Clippings.app from the App Store version 1.5.1 with Mac OS X Snow Leopard 10.6.8 you're likely going to have problems. The app just crashes on Snow Leopard as it can't render the windows properly. Running the Console.app will confirm this.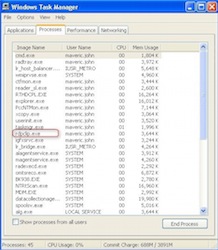 rdpclip.exe is the main executable for File Copy and gives functionality to Terminal Services (remote desktop) server that allows you to copy and paste between server and client. File Copy is an extension to Terminal Services server that lets you copy and paste between the server and the client. RdpClip lets you copy and paste files between a terminal session and a client console session. Download RDPCLIP by visiting http://download.microsoft.com/download/win2000platform/rdpclip/1.0/NT5/EN-US/rdpclip_hotfix.exe
I wish Windows had native capability for multiple clipboards, or clipboard cycling. There are a lot of third party clipboard apps, but I find them bulky and buggy for what they do. But it would be totally easy to hit ctrl+c an extra time to store something, or perhaps ctrl+v twice would past the penultimate item.