Tag Archives:
logo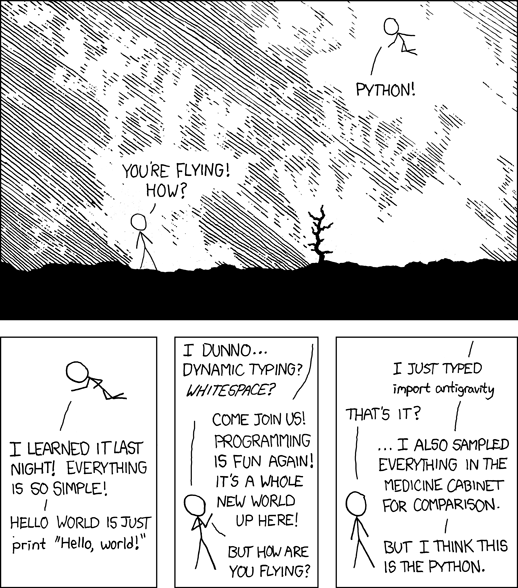 Most Popular Languages as of January 2012 PositionJan 2012 PositionJan 2011 Delta in Position Programming Language RatingsJan 2012 Delta Jan 2011 Status 1 1 Java 17.479% -0.29% A 2 2 C 16.976% +1.15% A 3 6 C# 8.781% +2.55% A 4 3 C++ 8.063% -0.72% A 5 8 Objective-C 6.919% +3.91% A 6 4 PHP 5.710% -2.13% A 7 7 (Visual) Basic 4.531% -1.34% A 8 5 Python 3.218% -3.05% A 9 9 Perl 2.773% -0.08% A 10 11 JavaScript 2.322% +0.73% A 11 12 Delphi/Object Pascal 1.576% +0.29% A 12 10 Ruby 1.441% -0.34% A 13 13 Lisp 1.111% +0.00% A 14 14 Pascal 0.798% -0.12% A 15 17 Transact-SQL 0.772% +0.01% A 16 24 PL/SQL 0.709% +0.15% A 17 20 Ada 0.634% -0.05% B 18 39 Logo 0.632% +0.29% B 19 25 R 0.609% +0.07% B 20 21 Lua 0.559% -0.08% B source: tiobe language priority As of December 2009- Java, C, and PHP were the top three languages. Most Popular Languages in 2009 source: tiobe language priority
Posted in

Marketing, Tech Opinion, Web Development
Tagged

(Visual) Basic, Ada, C, Delphi/Object Pascal, Java, javascript, Lisp, logo, Lua, Objective-C, Pascal, Perl, php, PL/SQL, Python, R, ruby, Transact-SQL
Leave a comment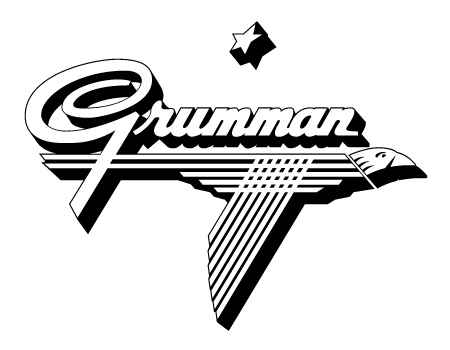 The Grumman Aircraft Engineering Corporation, later Grumman Aerospace Corporation, was a leading 20th century U.S. producer of military and civilian aircraft. Founded on December 6, 1929, by Leroy Grumman with Jake Swirbul andWilliam Schwendler, its independent existence ended in 1994 when it was acquired by Northrop Corporation to form Northrop Grumman.
clipped from www.webdesigndev.com Logos. People pay hundreds if not thousands of $$$'s for them to be made. They identify a company or brand, and make it unique. There are many websites online that allow designers to showcase logos, such as logopond and logosauce. I have picked a nice collection of inspirational logos for design inspiration, harvested from logopond. If you have a logo that you think is inspirational, drop a comment about it and it will surely be on the next list. Enjoy! See the rest here!