Tag Archives:
roku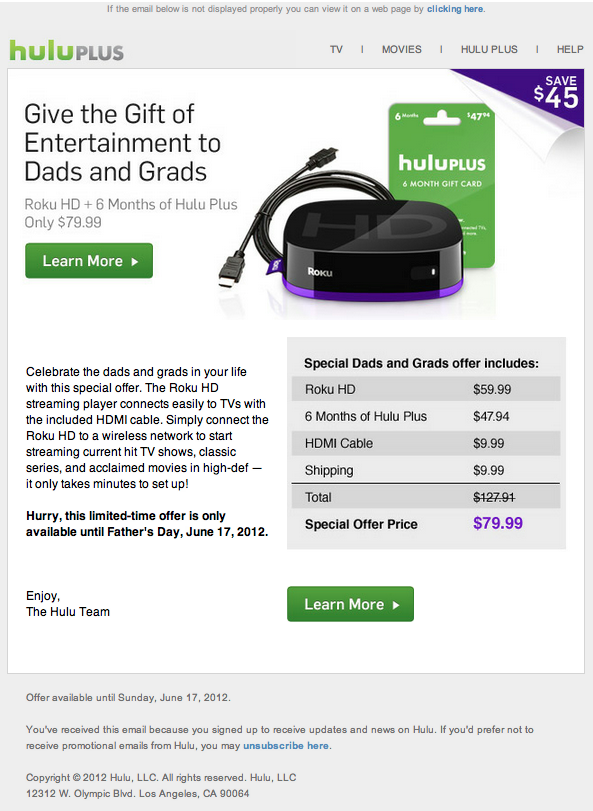 Celebrate the dads and grads in your life with this special offer. The Roku HD streaming player connects easily to TVs with the included HDMI cable. Simply connect the Roku HD to a wireless network to start streaming current hit TV shows, classic series, and acclaimed movies in high-def — it only takes minutes to set up! Hurry, this limited-time offer is only available until Father's Day, June 17, 2012.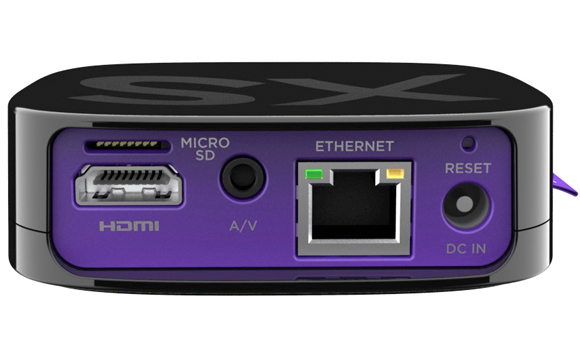 The Roku 2 XS allows you to watch your own movies right from a USB stick. Here's how you can get it working: Make sure you have a movie in an appropriate format, mainly H.264 or WMV/ASF Make sure the USB stick is formatted properly, FAT16, FAT32, HFS+, or NTFS file systems are noted to work. Install the USB Device "Channel" through the channel store – it is free. Visit the USB Channel on your Roku XS device If there is more than one USB device showing up check them both. Voila! Now you can watch movies directly from a USB jump drive / thumb drive on your Roku. Remember that the Micro SD card slot is only used as storage and you can't watch movies from it.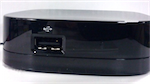 The Roku 2 XS supports video, audio, and photo playback in the following formats: Video: MKV using H.264, MP4/M4V/MOV using H.264 (and MPEG4), WMV/ASF using WMV9 or VC-1. Audio: AAC, MP3, or Dolby Digital/DTS Passthru Photos: JPEG & PNG These have to be loaded using the USB port, as the Micro SD slot is only for additional storage. Of the Roku 2 series boxes only the Roku 2 XS supports media playback of your own external media. Also please note that for "security reasons" you can't move a microSD card from one Roku 2 player to another without re-formatting it.