Tag Archives:
video
[youtube=http://www.youtube.com/watch?v=cuIJRsAuCHQ] The Honda U3-X is a self-balancing one-wheeled electric vehicle similar to the Segway PT. It was unveiled by Honda's CEO on September 24, 2009 and it was announced that it would be shown at the 2009 Tokyo Motor Show. Time Magazine called it one of the 50 best inventions of 2009. In April 2010, Honda engineers did a short demonstration of two of the devices in Times Square, New York City. In May 2010, Honda representatives demonstrated the U3-X at the Honda Collection Hall in Motegi, Tochigi, Japan. Honda developed the U3-X with technology originally developed for ASIMO the bipedal human robot project. Honda states that the "U" stands for unicycle and for universal. It weighs 10 kg (22 lb) and travels at 6 km/h (3.7 mph), a similar speed to the Toyota Winglet.
[youtube=http://www.youtube.com/watch?v=hc7x79kJ1S0] WORLD PREMIERE JUNE 10 ATLANTA FILM FESTIVAL Future by Design shares the life and far-reaching vision of Jacque Fresco, considered by many to be a modern day Da Vinci. Peer to Einstein and Buckmi… Jacque Fresco (born March 13, 1916), is a self-educated structural designer, philosopher of science, concept artist, educator, and futurist. His interests span a wide range of disciplines including several in philosophy, science, and engineering. Fresco writes and lectures extensively on his view of subjects ranging from the holistic design of sustainable cities, energy efficiency, natural resource management, cybernated technology, advanced automation, and the role of science in society, focusing on the benefits he thinks they may bring. With his colleague, Roxanne Meadows, he is the founder and director of an organization known as The Venus Project, located in Venus, Florida. – wikipedia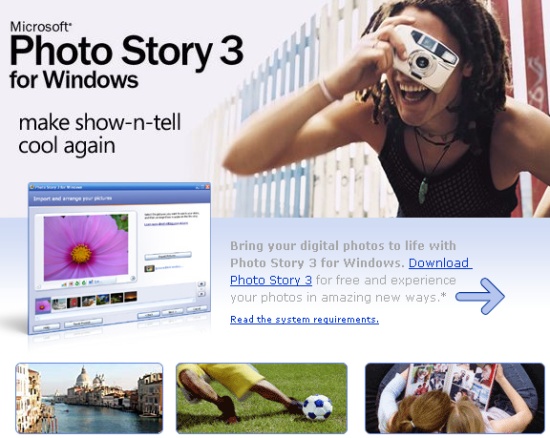 for pc users, this looks like a pretty cool way to make a photo / video with narration. and it's free. haven't used it yet.