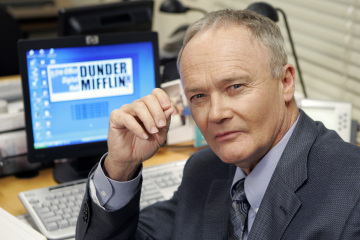 So I've started a blog. It's only slightly more advanced than Creed typing into a Microsoft word file.
The blog has two primary goals:
Allow me to play with WordPress (theming, plug-ins, development, etc)
Give me a place to store useful snippets of information. I've sort of become addicted to delicious and I want something where I can keep track of something a little bit less (or maybe more?)  abstract.
Maybe you will find this blog useful, also, butI make no promises.
Related Posts: