Originally Posted by macosxhints.com
1. Using your mouse, click and hold the window you want to move to another Space.

2. While still holding your mouse button down, use your Spaces keyboard shortcut to move to the desired Space. This is usually done by pressing Control and one of the arrow keys.
Another method: You can also click and hold an application's title bar and then press "ctrl + number of space you want it to move to"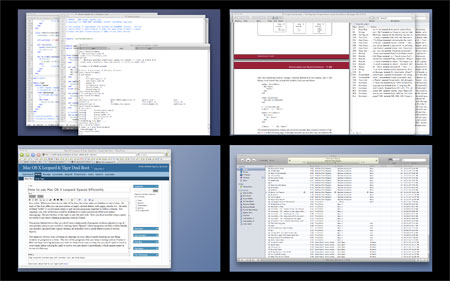 Related Posts: