I created a Japanese Phonetic Translator which allows you to type in english text and have it translated into Japanese characters and roman-ji (english) characters which will be pronounced phonetically.
This translator does not actually translate the language – it is a phonetic translator only. A good use (and original purpose) was to practice recognizing Japanese characters without learning Japanese – i.e. English words written in Japanese characters.
The characters can be written in Hiragana or Katakana.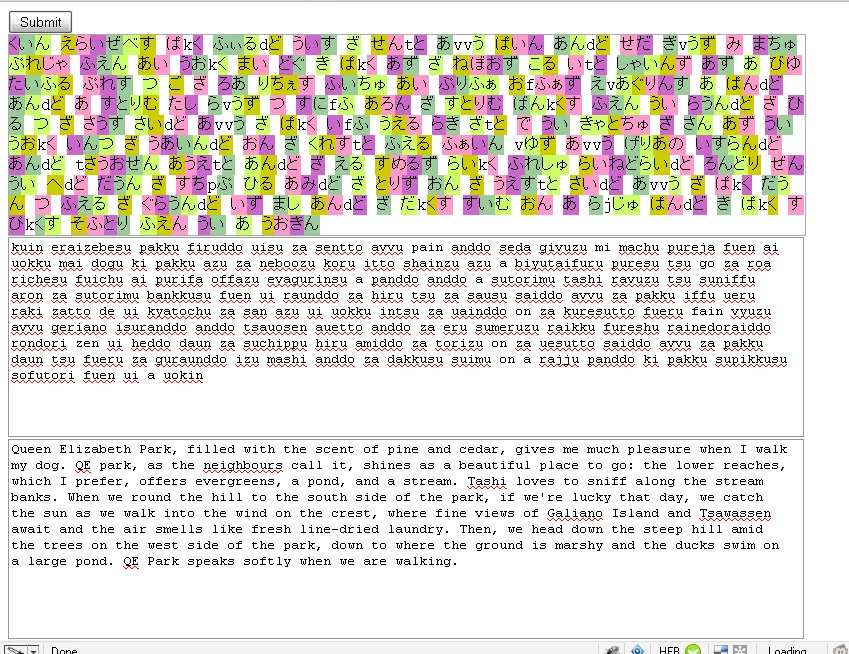 Related Posts: