I recently was trying to add some functionality to phpMyAdmin – like have some of the fields set to UTF or INT by default. This could be accomplished with a little javascript, but I didn't just want to go hacking away at the core. Logically there should be a way to add a plugin, but i don't think there is any documentation on it.
I did find this, which has no replies:
hi everybody,

i've read here and there that phpMyAdmin can be extended developing some plugin. e.g. i've found this webpage: http://wiki.phpmyadmin.net/pma/Development

with the import and export plugin documentation. unfortunately, that documentation was not so clear about how writing a plugin. could you, please, point me to some reference? a web site, a book… whatever you found useful for plugin development…

thanks in advance

francesco
So how about a link to writing a plugin or extension for phpMyAdmin? Does anyone have any good resources?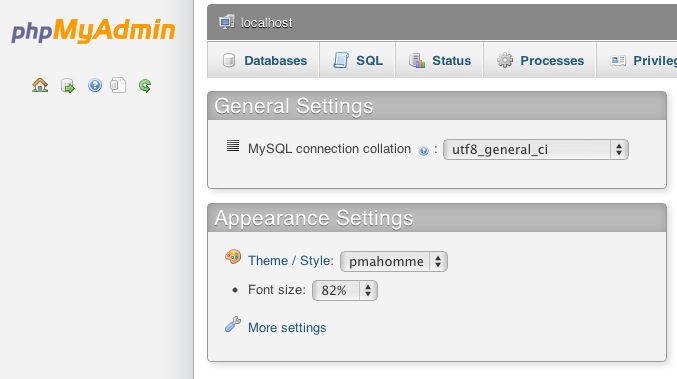 Related Posts: