Facebook has recently announced something it's going to launch, called "Groups for Schools" targeted at the school crowd: Colleges and Universities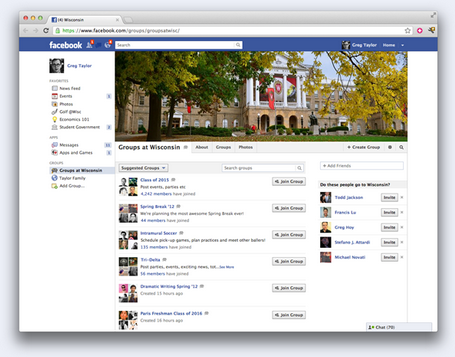 Today we're announcing Groups for Schools, which allow people with an active school email address to join groups at their college or university.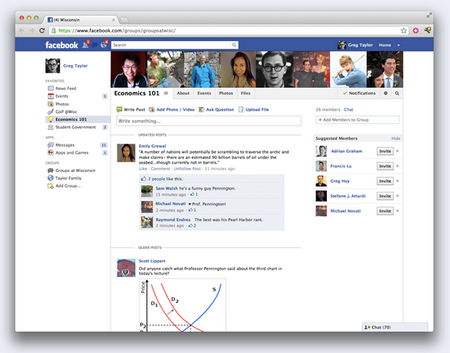 Groups for Schools will gradually be rolling out to colleges and universities around the world. You can sign up to find out when it will be available at your school. To learn more about how to use Groups at Schools, visit the Help Center.
Learn more at the facebook news room.
Related Posts: