I hate it when the tab on my RJ45 connectors ends up breaking off and then the connector comes unplugged from my computer and I lose internet. I heard this happens a lot to people playing XBOX as well. I searched the internet for strong and anti-breaking RJ45 connectors, ones that would be durable and resilient but the only thing I could find was the ones with little boots that protect them, I believe they are called anti-snag boots. Well, instructables.com has a nice tutorial for how to fix your own RJ45 connectors using two zip ties: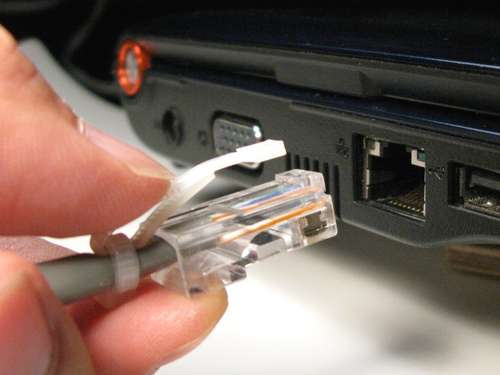 You don't need many tools to be able to fix your RJ45 connectors: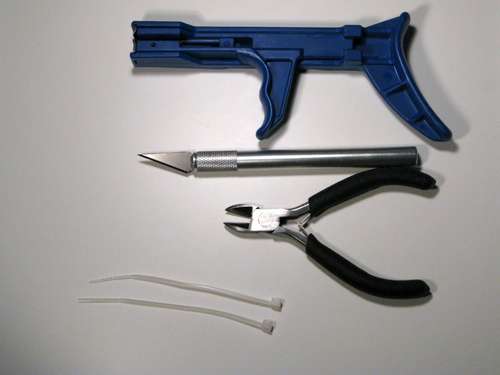 You can find the tutorial here.
Please let me know if you find another solution to the common RJ 45 problem, possibly some real Strong, Anti-Break RJ45 Connectors.
There is also another thing they have posted about protecting the plug with Sugru Ethernet RJ45 Plug Protector: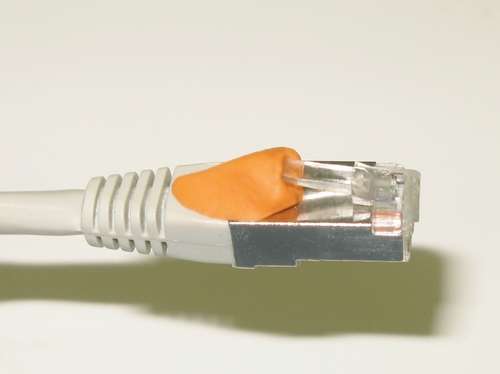 That tutorial can be found here.
Related Posts: