I got the following spam message below for the "College Collaborative Networks" which looks like a really shady scam and attempt at targeting people who sign up with junk mail.
The domain referenced in the e-mail is ccnets.org but the one that loads in the browser is actually weavespace.com. The unsubscribe e-mail address, which I would not recommend e-mailing, is of the domain wikinets.org.
I would recommend marking this unsolicited e-mail as spam and deleting it. Leave note below if you received a similar e-mail.
Dear University Users,

The College Collaborative Networks at http://www.ccnets.org is now open for sign up

While a social network is for sharing of personal news and events, a college collaborative network is for sharing of resources (including data, knowledge and tools) among its members (faculty, staff, students and alumni). In the simplest case members can collaborate to create a comprehensive repository of resources. As specific needs arise further collaborations among individual members can spin off more collaborative networks.

With a free membership you are entitled to share, and contribute, resources in the network, and connect to other networks including various knowledge collaborative networks across campuses. You are also entitled to create your own collaborative networks of any kind so others can join.

We look forward to your participation!

Sincerely, Jeff Kitson [email protected] College Collaborative Networks

We apologize if you recevive multiple copies of this message; to unscubscribe please mailto:[email protected]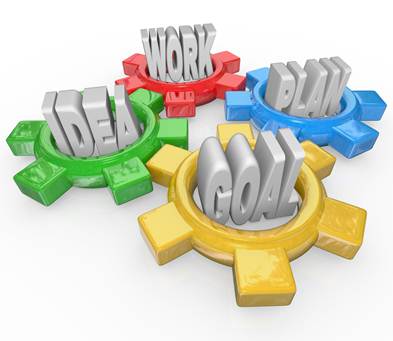 Related Posts: