When I open my inbox google is encouraging me to upgrade so I can video chat with up to 9 people. No thanks, I'm ok. But there is a video with Google Girl explaining how to do Hangouts and how to get things done.
Video chat with up to nine people
Upgrade to Google+ to get more out of Hangouts and go beyond one-to-one video chat. You'll be able to chat with up to nine people at once, collaborate on Google Docs together and more – just like Google Girl does.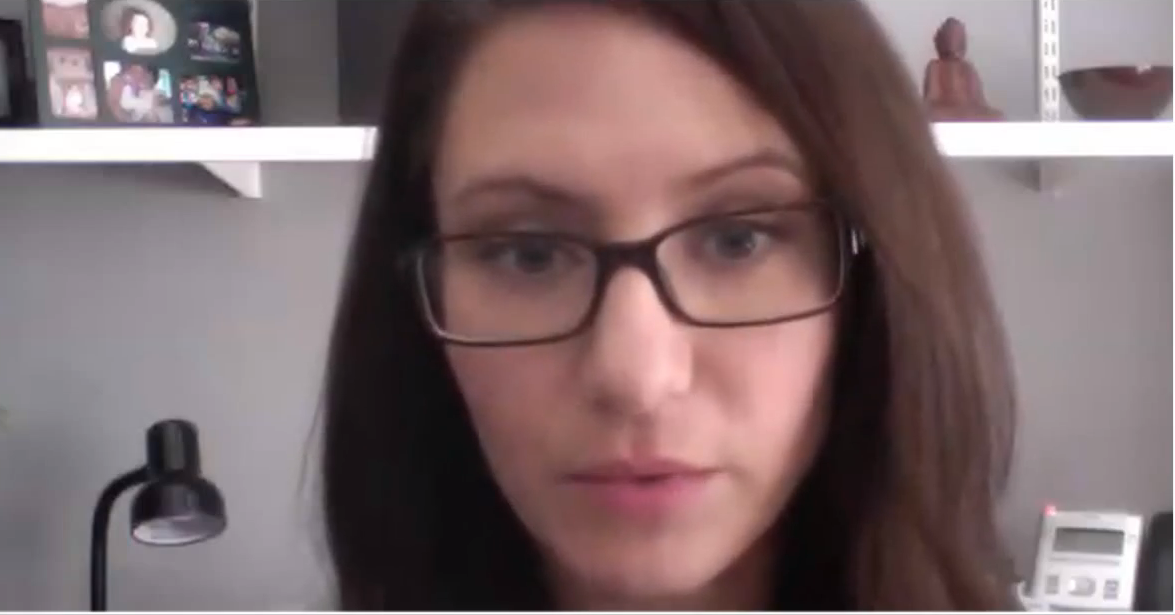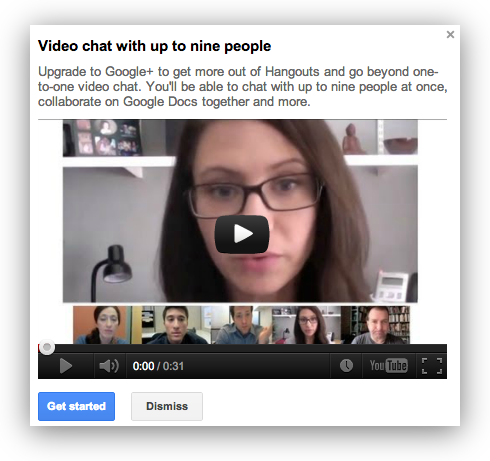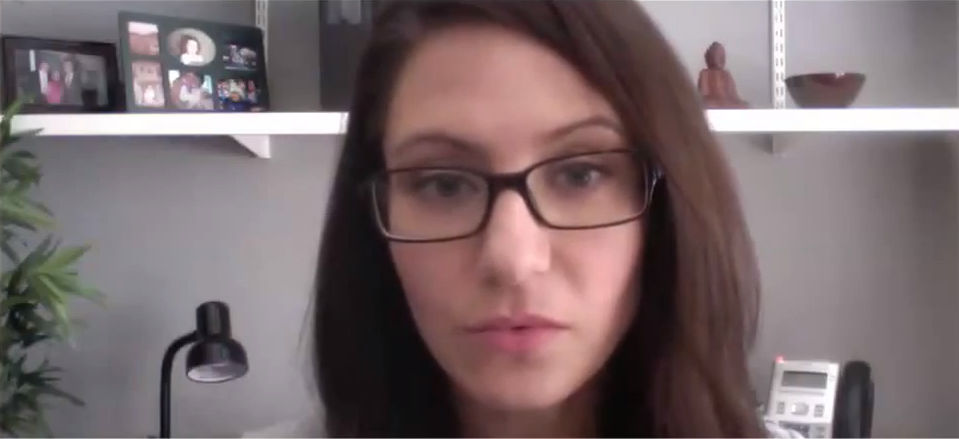 Google Girl Images
Here are a few more images of Google Girl from the video: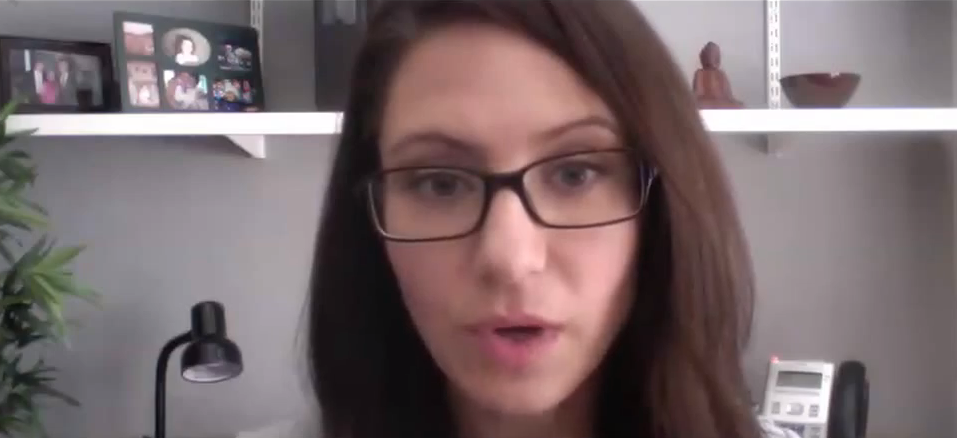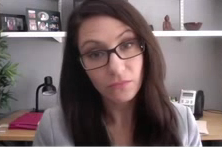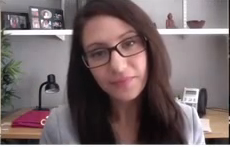 Related Posts: