When Github is slow it will give this error: Page did not respond in a timely fashion.
And they have a nice picture of an Angry Unicorn: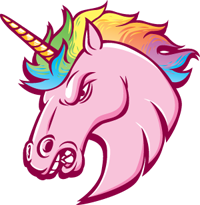 Check our status site for alerts.
Either you found a page that took too long to render or we're getting more requests right now than we can handle.
You can try refreshing the page, the problem may be temporary. Learn how to deal with GitHub outages and other access problems.
Related Posts: