Swipe credit cards with your free card reader.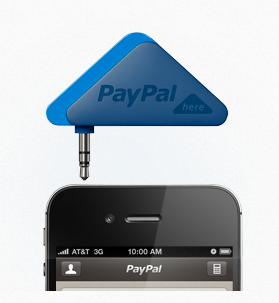 PayPal Heretm is a simple way to accept credit and debit cards, PayPal and even checks—anywhere you do business. Unlike other mobile payment solutions, PayPal Here comes with an encrypted card reader that can be used by as many as 20 employees—backed by PayPal's world-class security, risk and fraud management systems.
PayPal says "get paid anywhere"
Accept credit cards and checks* wherever your customers are – with PayPal Heretm.
PayPal Here check acceptance is for US only.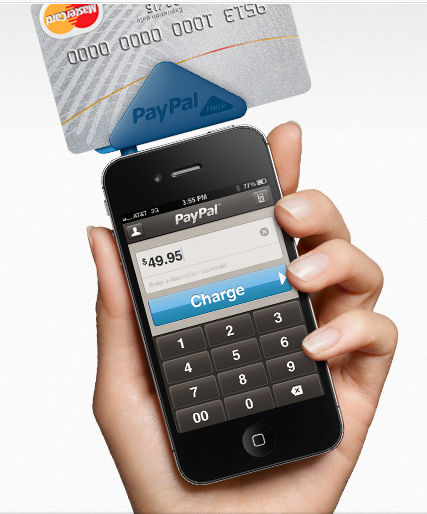 Related Posts: