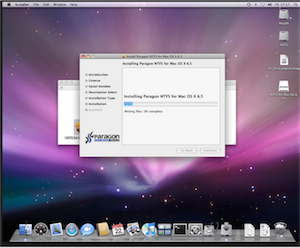 Many applications seem to launch in appropriate positions but I wish that some (like Chrome and Firefox) would always launch on the left half of the screen, while I would like others like SublimeText to launch on the right side of the screen.
I have checked the application settings and can't find a way to do this. I've explored several window managers and am able to move the windows into position after they launch with a keyboard shortcut – but I would like them to launch in pre-determined positions.
How can I force application windows to a certain position when the application is launched in OS X?
After much searching I didn't find a specific answer. However I did start using Slate for Mac OS X which is a very advanced, free, and open-source window manager.
It has a .slate config file that is in the home directory.
There is a issue requesting command line support and I really hope that gets implemented soon – that would solve my issue of easily positioning windows programmatically.
If that doesn't help, I also found a great question on the Apple Stack Exchange listing the best window managers for OS X.
Related Posts: