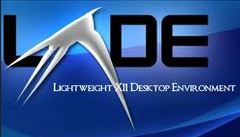 A while ago I did a post about using remote desktop with raspberry pi – that was a fun, successful project. Now it's been a while since I had to do the setup on a new raspberry pi machine and when I tried to remote desktop to my new pi I got this error:
A window manager is already running on screen
Well that's no good!
The problem turned out to be fairy easy to resolve:
I was sshing into the pi as the root user ssh [email protected] -X but I should have been connecting as the pi user (ssh [email protected] -X) – once I got that straightened out and ssh'ed in and ran lxsession the GUI / remote desktop for pi fired right up!
Related Posts: