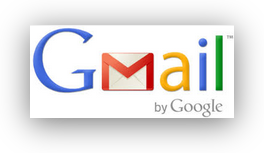 If you're trying to compose, attach, or send messages you may be having some trouble. All across the US Gmail users are getting message like:
Unable to send message

Or
Oops... a server error occurred and your email was not sent. (#793)

Or
YourFile.png 28K - Attachment failed. Retry Remove ( http://support.google.com/mail/bin/answer.py?hl=en&ctx=mail&answer=99915 )

And
Unable to attach the file
Is G-Mail over capacity? We'll see what Google says / does to remedy this.
Is this also happening to you? Leave a comment below :)
Related Posts: