Are you sure you want to change it?
Yes, I'm quite sure I want to change it and I don't want to be prompted.
This posting suggests that to disable this annoying dialog, you can edit the registry:
[HKEY_LOCAL_MACHINE\SOFTWARE\Microsoft\Windows\CurrentVersion\Policies\System]
And set the value of ConsentPromptBehaviorAdmin to zero (0) and Reboot.
However, it also mentions that this doesn't work, and the best found alternative is to use a 3rd party file browser (directory commander or something similar, or use RtvReco for Windows to automatically close it as soon as it appears.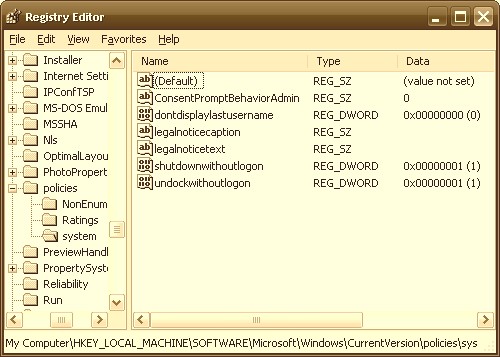 Related Posts: