To set a featured image, while editing a page click the "set featured image" link, or if one is existing click the remove link and then click the "set featured image" link.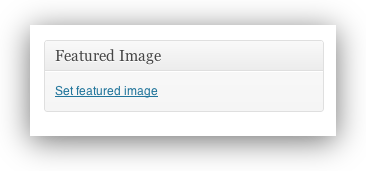 Next you can choose one of the tabs on the window that pops up. If you want to upload an image just drag the image to the window or click on "select file" and choose the image you want. You can also select an image from the media library by clicking on that tab, or if images have already been attached to that post a "gallery" tab will show up.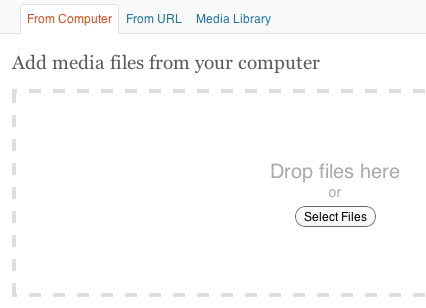 After you upload the image, or if you go to the media library, you can click on the image name to show more details about it. Then, near the bottom there will be a "use as featured image" link.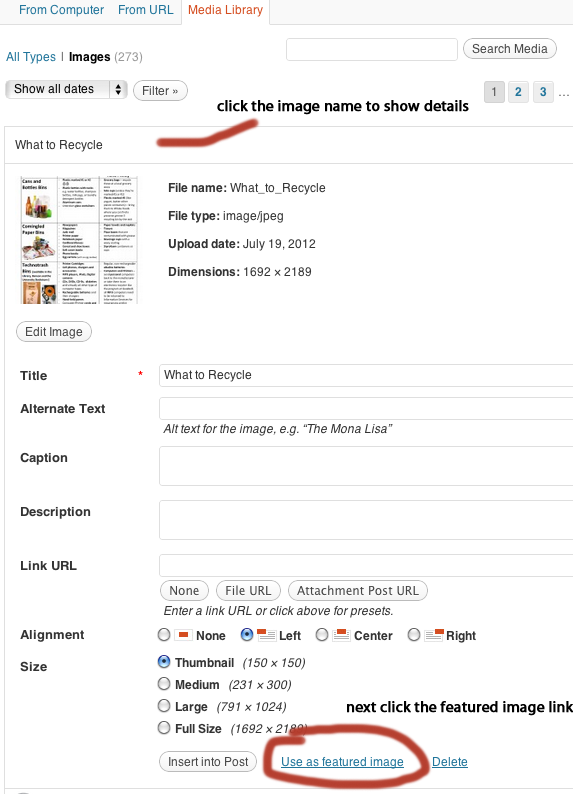 Related Posts: