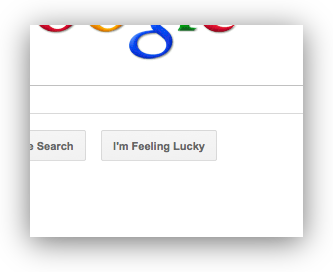 Google's I'm Feeling Lucky Search is Broken… at least if you're using some type of browser shortcut for it.
I had a custom search set up in Firefox and Chrome to allow me to "lucky search" any keyword and jump to the result.
Now Google is checking the referrer for lucky searches and it will take you to a results page unless you do the lucky search from the Google Website.
One small note: It still seems to work for queries without a space in them. Try replacing your spaces with underscores or just searching for a single word.
Is this affecting you? Do you have a solution? Leave a comment below.
Related Posts: