There is currently a scam going on by a company calling themselves the "US Institute for Excellence in Commerce" in which they email companies such as Marketing Firms and Law Offices and tell them they've won an award – and they have the award and press kit and other items available – but these must be "purchased" which is where the scam comes into place – this company is selling fictitious awards.
They send a message saying something like:
Each year, the US Institute for Excellence in Commerce (USIEC) panel identifies firms that have demonstrated excellence in their respective fields and achieved commercial recognition. Your firm has been one of those selected this year and this award exemplifies that distinguished accomplishment.
Here are some examples of the awards they have on their site:
Here is a link to one of the "awards"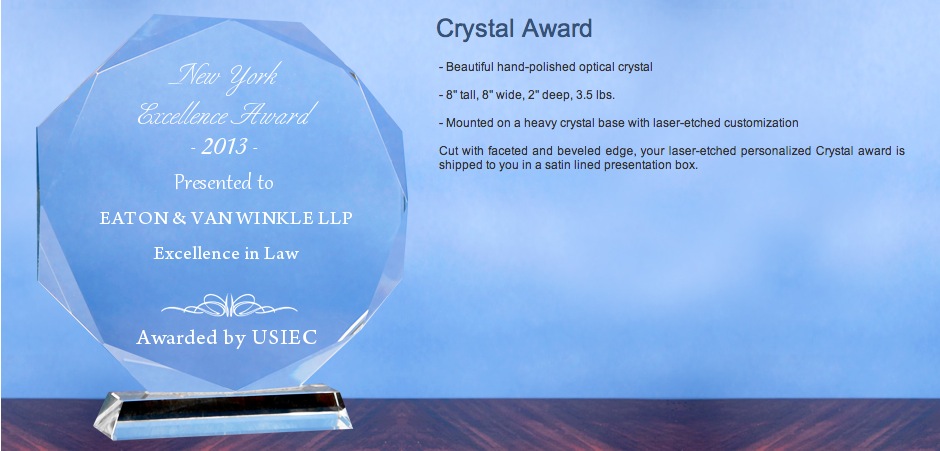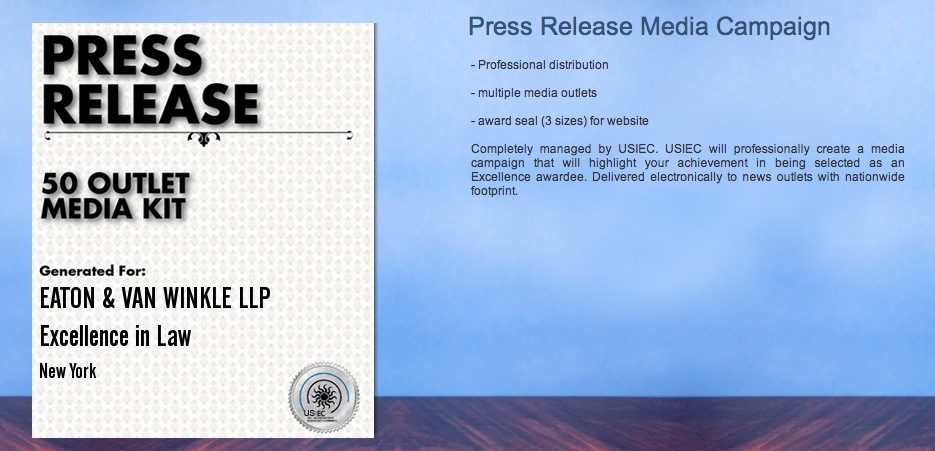 If you have any thoughts about if they are real, check the creation date for their domain name, registered only a few days before January 2014:
whois usiec.org
Domain Name:USIEC.ORG
Domain ID: D170536983-LROR
Creation Date: 2013-12-28T22:42:31Z
Updated Date: 2014-02-27T03:46:26Z

Were you affected by this too? Leave a comment below.
Related Posts: