I wanted to know "Are there any open source tools to create modal popups for videos like the ones used on apple.com ?"
I wanted something to do video popups in a modal like those on Apple.com – for product videos, etc. I was looking for how the popups are done on the main website – not the regular dialog popups on the apple "store" site.
After a lot of looking I found SublimeVideo which is not open source but it is free.
So, if you need it for popping up a video like how the main apple website does their videos, check out SublimeVideo and click on "lightbox":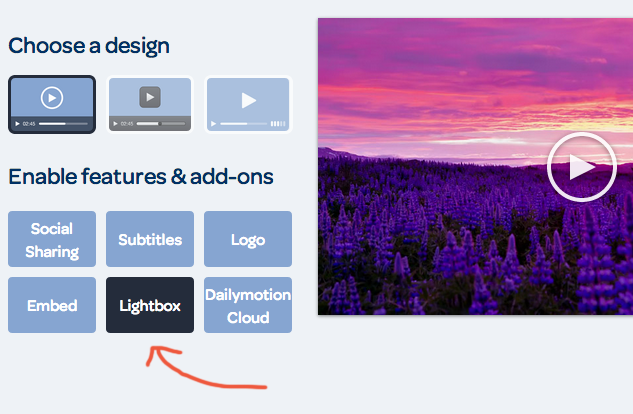 The customization is really easy and it is really easy to add multiple video sources / formats to have both low and high def ( HD ) video and posters, as well as a nice javascript API to interface with the video player.
Related Posts: