Ok, so you've read the getting started guide on how to write quicksilver plugins, and read the QSApp Blog Post about how to get started with QS plugins, and checked out the Quicksilver Plugin Development Reference and checked out the repo of current plugins and visited the Quicksilver Developer Wiki and already referenced the Quicksilver Plugin Reference and read PJRobertson's Quicksilver Plugin Reference page and now you have got your new Xcode project all setup and when you click "build" you get something like:
QSFoundation/QSFoundation.h file not found - Building Quicksilver Plugins

Here's what to check
Make sure that in Xcode5 you have set up the SourceTrees in the preference pane – it's under Locations -> Source Trees: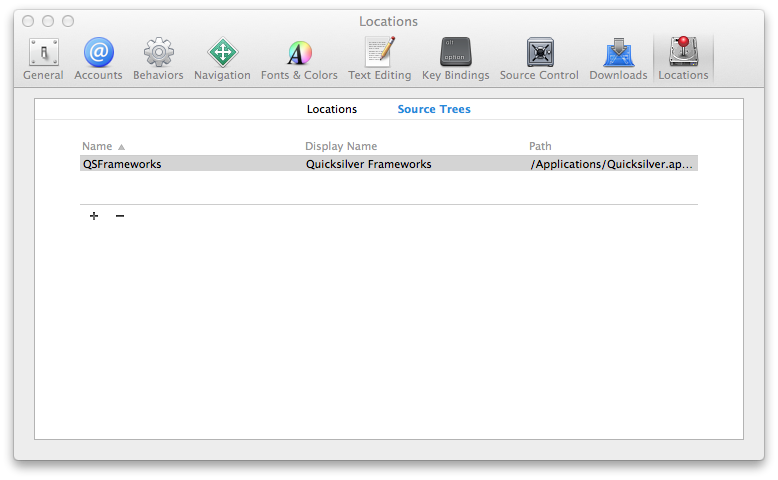 Secondly, you should have also already used git to clone the Quicksilver repo and built Quicksilver successfully. For help on this topic see Building Quicksilver.
Finally, you must have built Quicksilver for development in order for the header files to be in the right places. Here's how to build for development: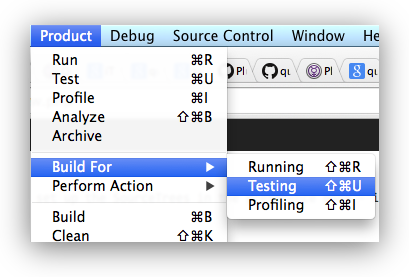 To check and make sure the headers are in the correct place, check this folder:
/tmp/QS/build/Debug/QSFoundation.framework/Headers/

It should exist and not be empty.
For more help visit Quicksilver's Google Group or open a support request on the Github page.
Related Posts: