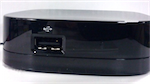 The Roku 2 XS supports video, audio, and photo playback in the following formats:
Video: MKV using H.264, MP4/M4V/MOV using H.264 (and MPEG4), WMV/ASF using WMV9 or VC-1.
Audio: AAC, MP3, or Dolby Digital/DTS Passthru
Photos: JPEG & PNG
These have to be loaded using the USB port, as the Micro SD slot is only for additional storage. Of the Roku 2 series boxes only the Roku 2 XS supports media playback of your own external media.
Also please note that for "security reasons" you can't move a microSD card from one Roku 2 player to another without re-formatting it.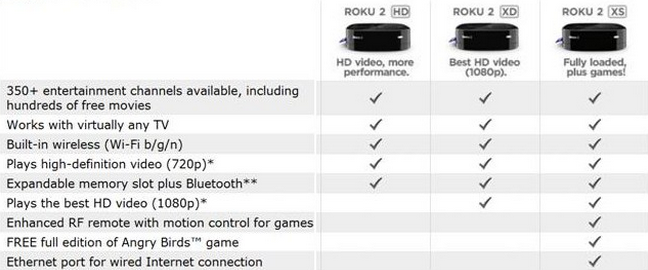 Related Posts: