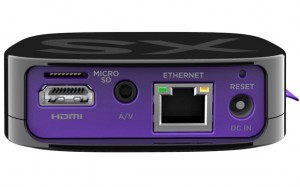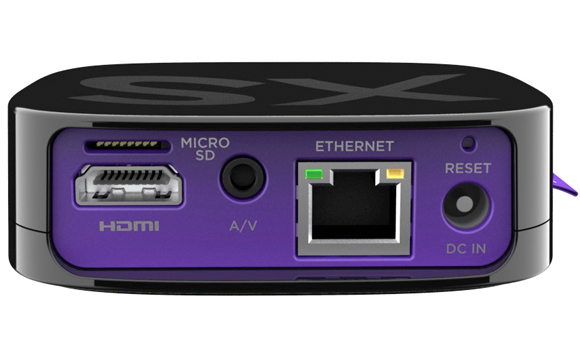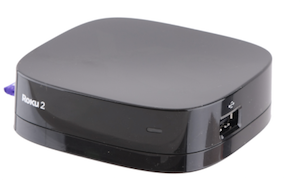 The Roku 2 XS allows you to watch your own movies right from a USB stick. Here's how you can get it working:
Make sure you have a movie in an appropriate format, mainly H.264 or WMV/ASF
Make sure the USB stick is formatted properly, FAT16, FAT32, HFS+, or NTFS file systems are noted to work.
Install the USB Device "Channel" through the channel store – it is free.
Visit the USB Channel on your Roku XS device
If there is more than one USB device showing up check them both. Voila!
Now you can watch movies directly from a USB jump drive / thumb drive on your Roku. Remember that the Micro SD card slot is only used as storage and you can't watch movies from it.
Related Posts: