Amazon EC2, CloudFront, and all of the other Amazon Web Services have received a CSS / Design refresh after a few years of using the previous design. A few highlights on the new design:
Dropdown Selection of all AWS Services
This has been available for at least a few months. Amazon was adding so many "tabs" to the previous horizontal layout that they ran out of space.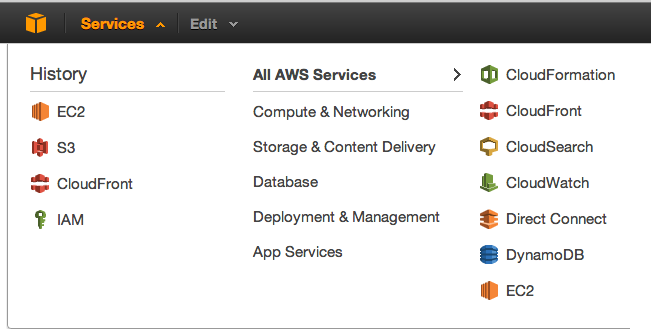 Configurable View Options
Much like WordPress's "Screen Options" Amazon has added some settings for how you view items in the toolbar: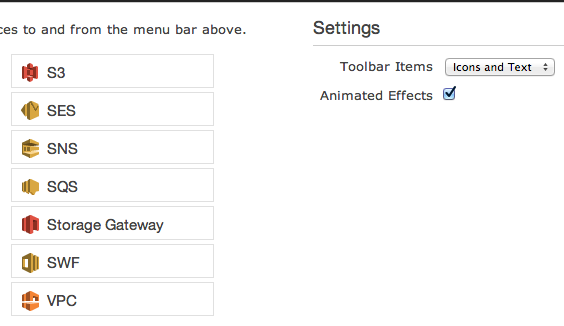 Collapsable Sidebar
Amazon now gives you the option to collapse the sidebar more easily (previously you could resize it). Toggling it is a more effective way to quickly see more of the columns in the panel on the right.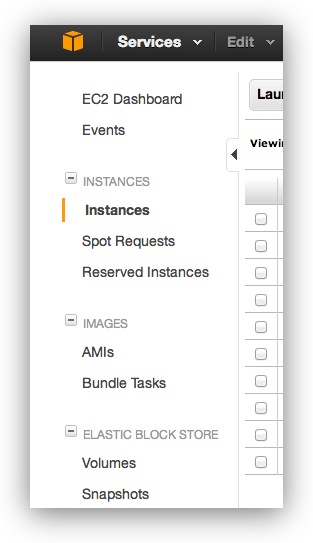 Quick Toggle for the Properties Panel
There are now three icons in to quickly toggle sizes in the Properties Panel at the bottom

There have been a few other changes to try and make the panel more "responsive" and friendlier for small screen sizes. However, I would still rather use a mobile app to manage EC2 instances on my phone.
Related Posts: