When attempting to install Mavericks you may get the message:
This disk is not formatted as Mac OS Extende d (Journaled). Use Disk Utility to enable journaling or reformat the disk.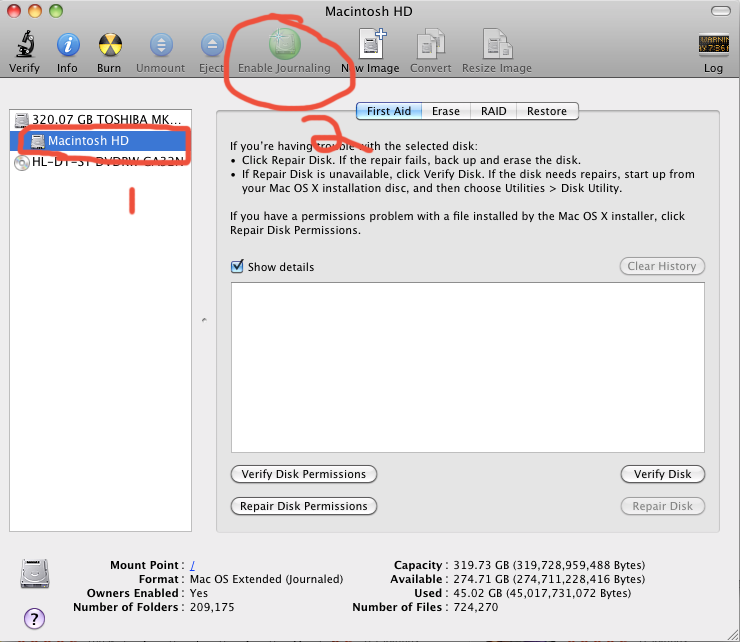 OSX Enable Journaling
Open Disk Utility and click the button icon in the toolbar to enable journaling. You don't have to reformat the drive.
Related Posts: